The cheerful COACH Spring 2021 collection invokes fond memories from our youth while making strides in sustainability.
(Contains Affiliate Links)
Oh gosh I'm so excited that spring is here! Daffodils are springing up everywhere I go, the sun is shining and I no longer turn into an icicle when I step outdoors. Even under the best of circumstances winter is bleak. But add in lockdown measures and it's safe to say the winter blues were REAL this year!
Embracing the sunny and warmer days ahead, our friends at COACH have added a slew of new arrivals that are PERFECT for your spring/summer adventures. The Spring 2021 collection is one that also prioritizes comfort — which is greatly appreciated as we ease back into normal society after a year spent largely in sweatpants. Floaty viscose dresses and blouses present chic, feminine options for stepping outside your front door while remaining comfortable They're also lightweight, which is always appreciated when temperatures surpass the eighty degree mark.
Nostalgia and Sustainable Progress
I'm also happy to report that Creative Director Stuart Vevers is making strides in producing handbags and apparel that are more consciously created. The COACH Spring 2021 collection includes a variety of more "sustainable" materials, including recycled denim, handbags that are upcycled from the 1970s and even recycled plastic bottles. The season's signature tote bag is made 100% of recycled materials, making it a guilt-free option on your arm whilst running errands or boarding a flight.
As for the footwear, there are your standard espadrilles. There is also the return of – take a breath – jelly sandals. While I admit I'm in a state of somewhat disbelief that jelly footwear is back in fashion, I can't deny that this is a comfortable trend that invokes happy memories from my youth.
COACH Spring 2021 Collection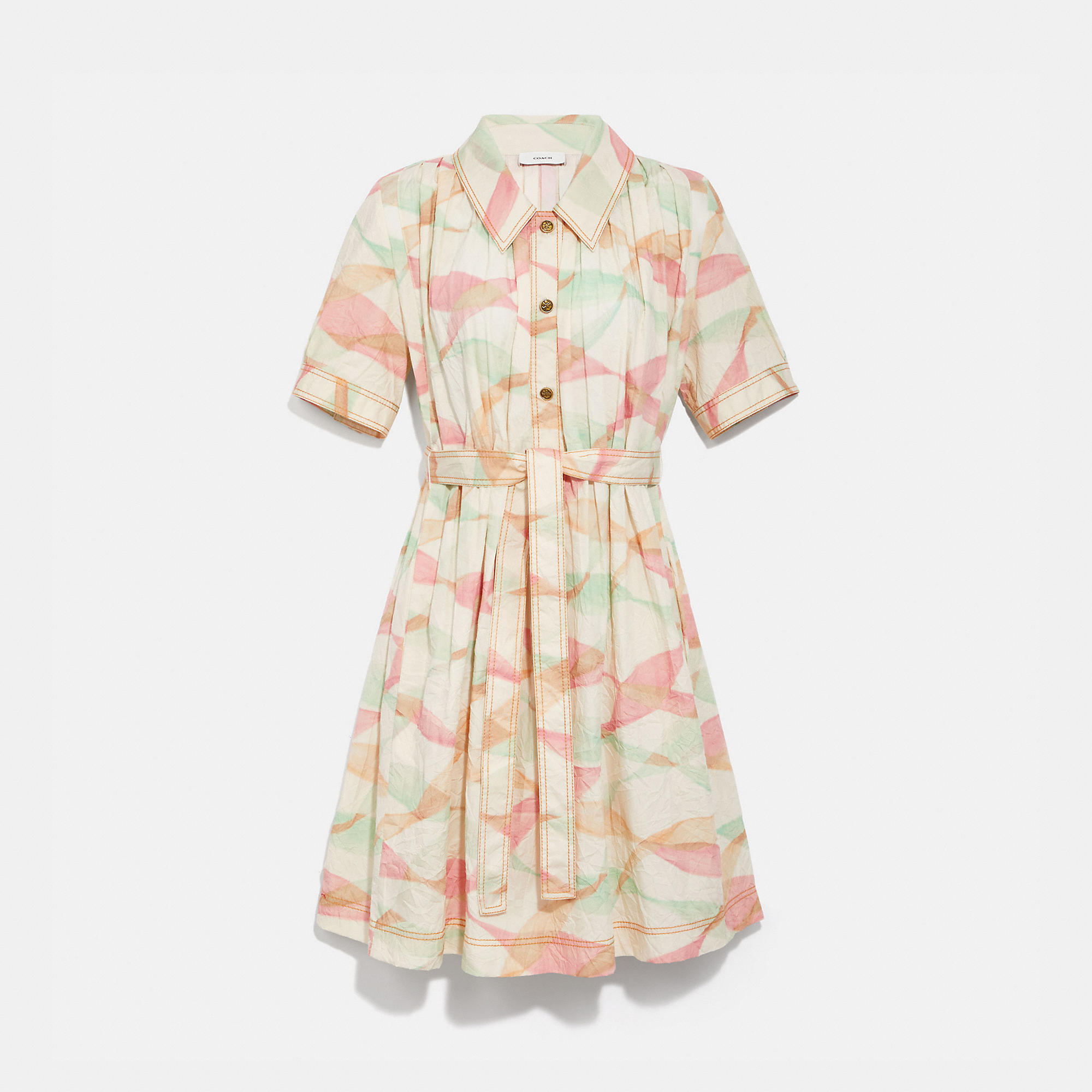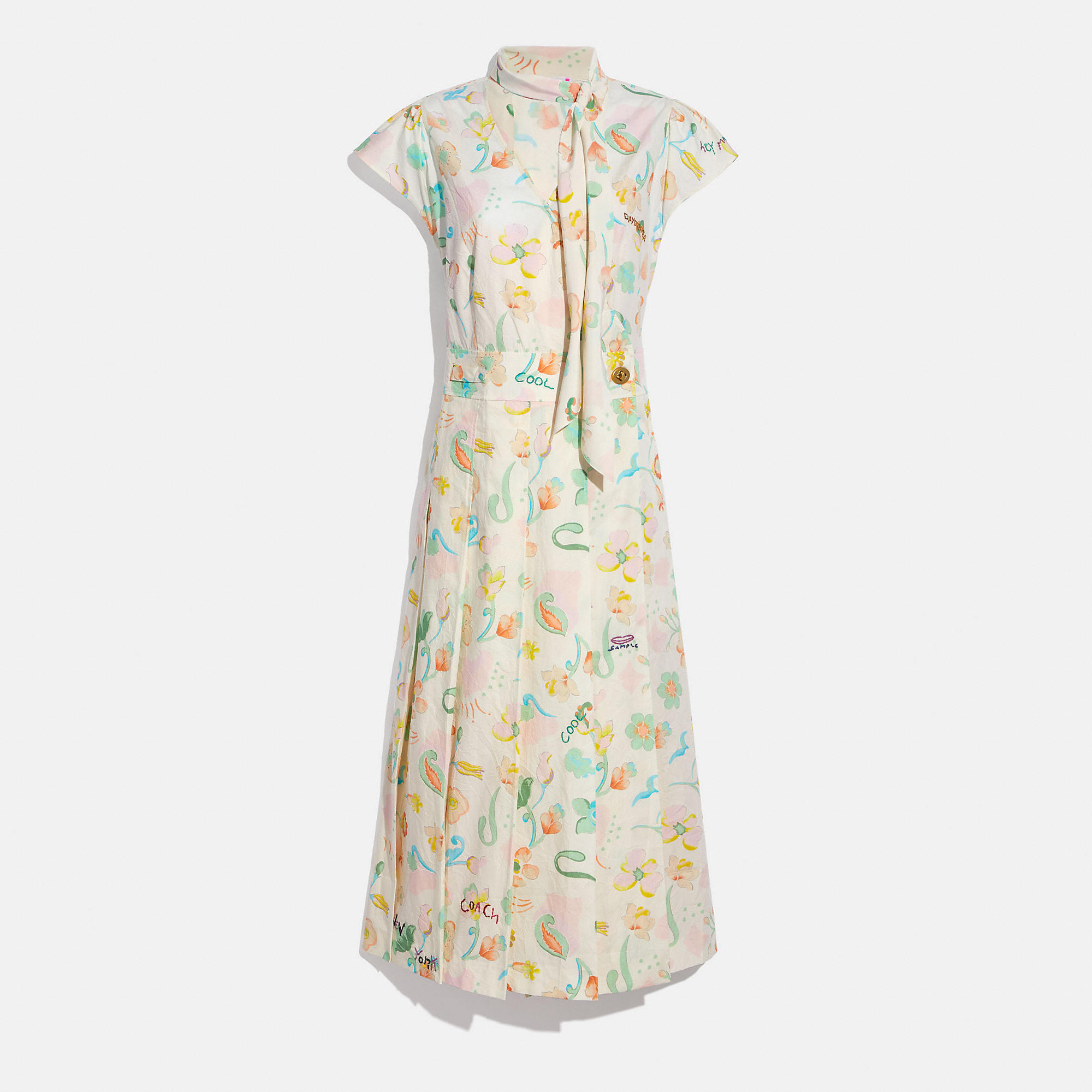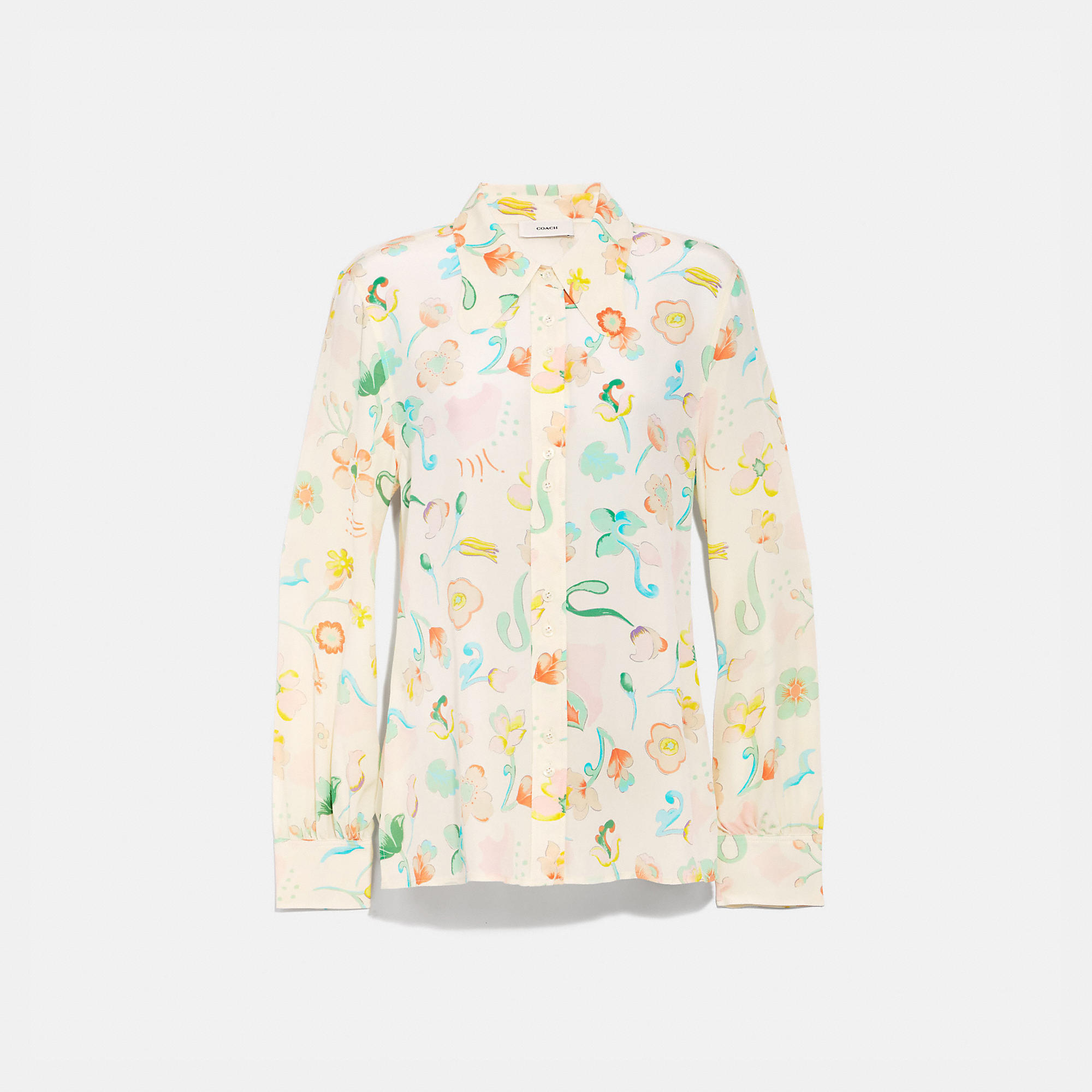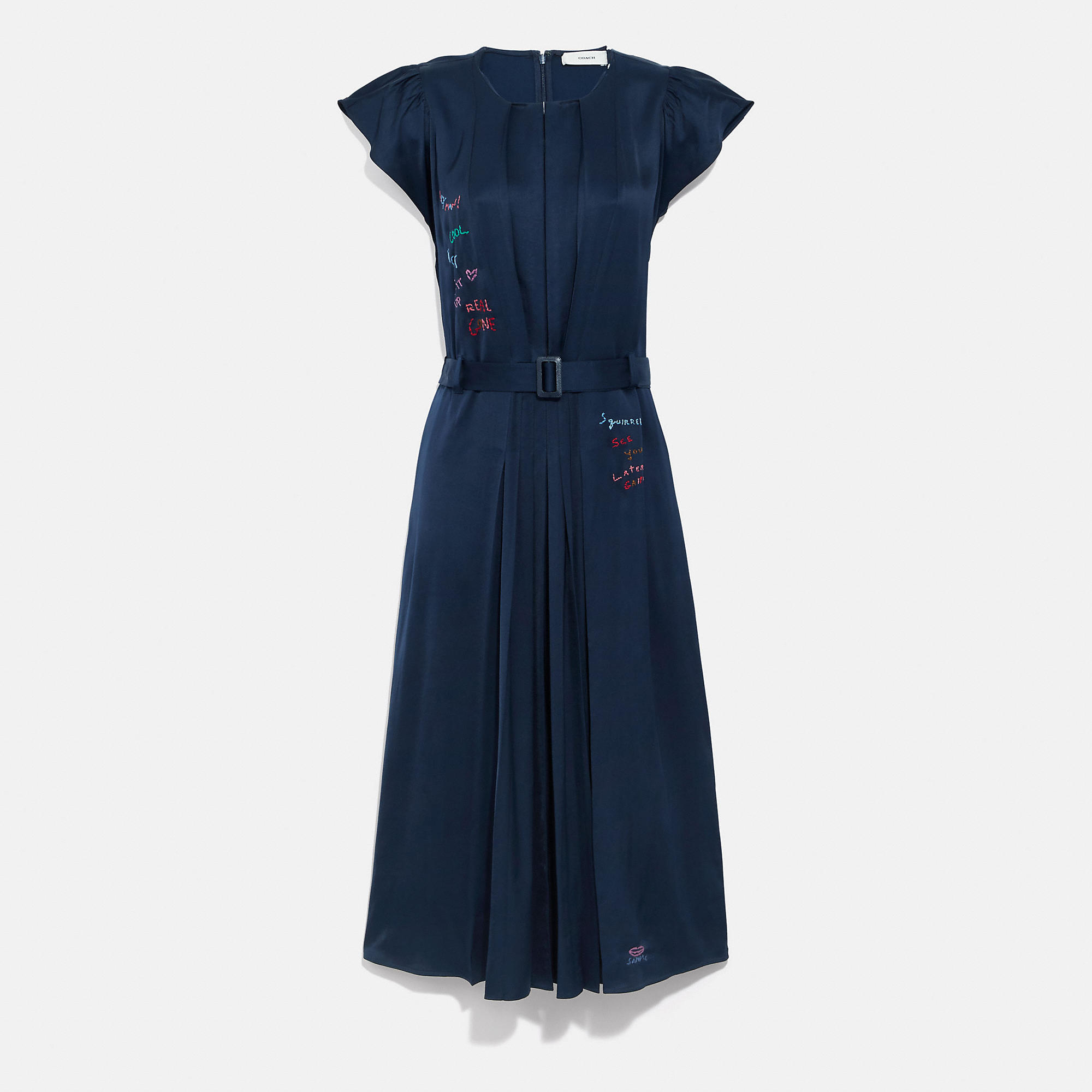 Floaty Apparel for Spring 2021
The COACH Spring 2021 collection features chic lightweight dresses, blouses and skirts aplenty!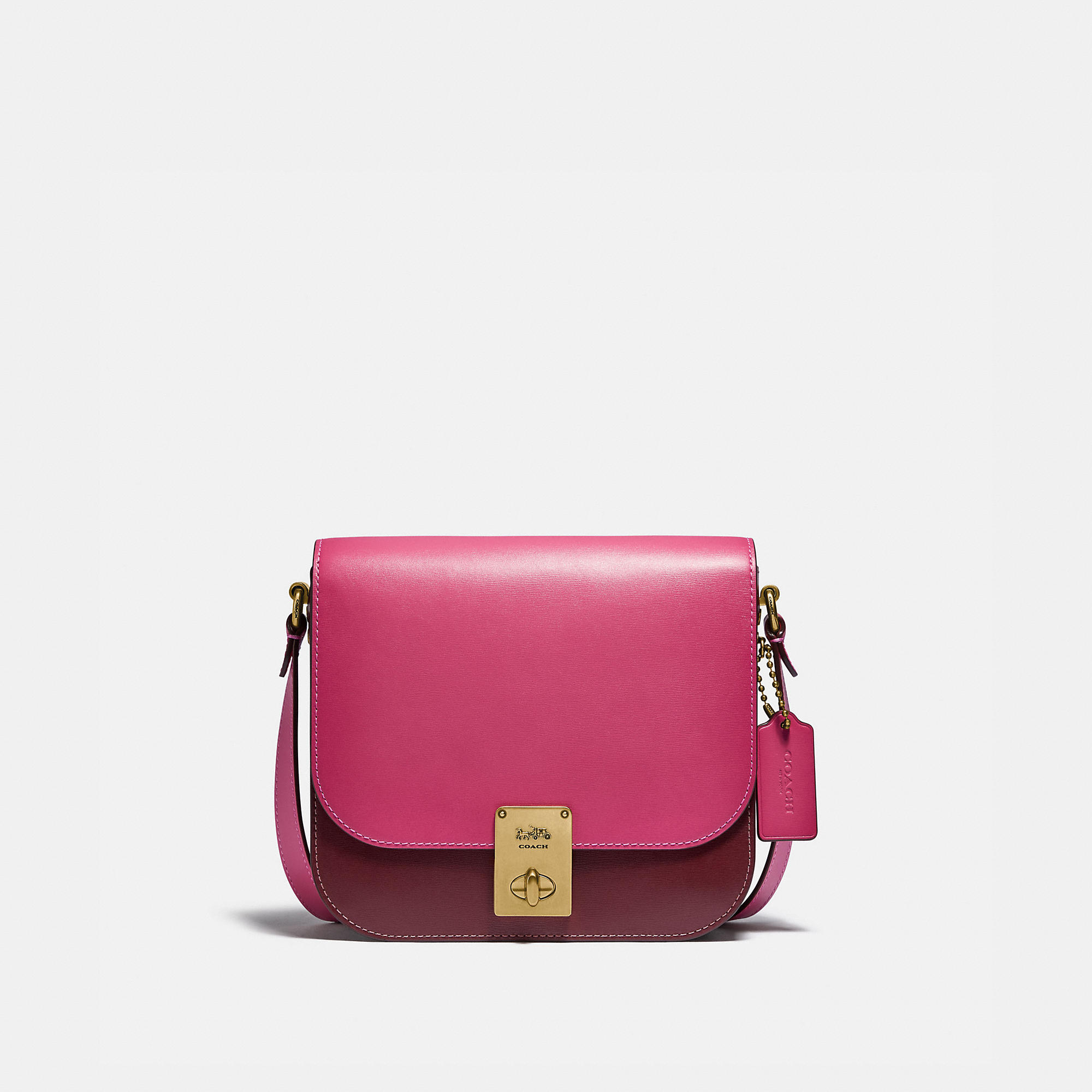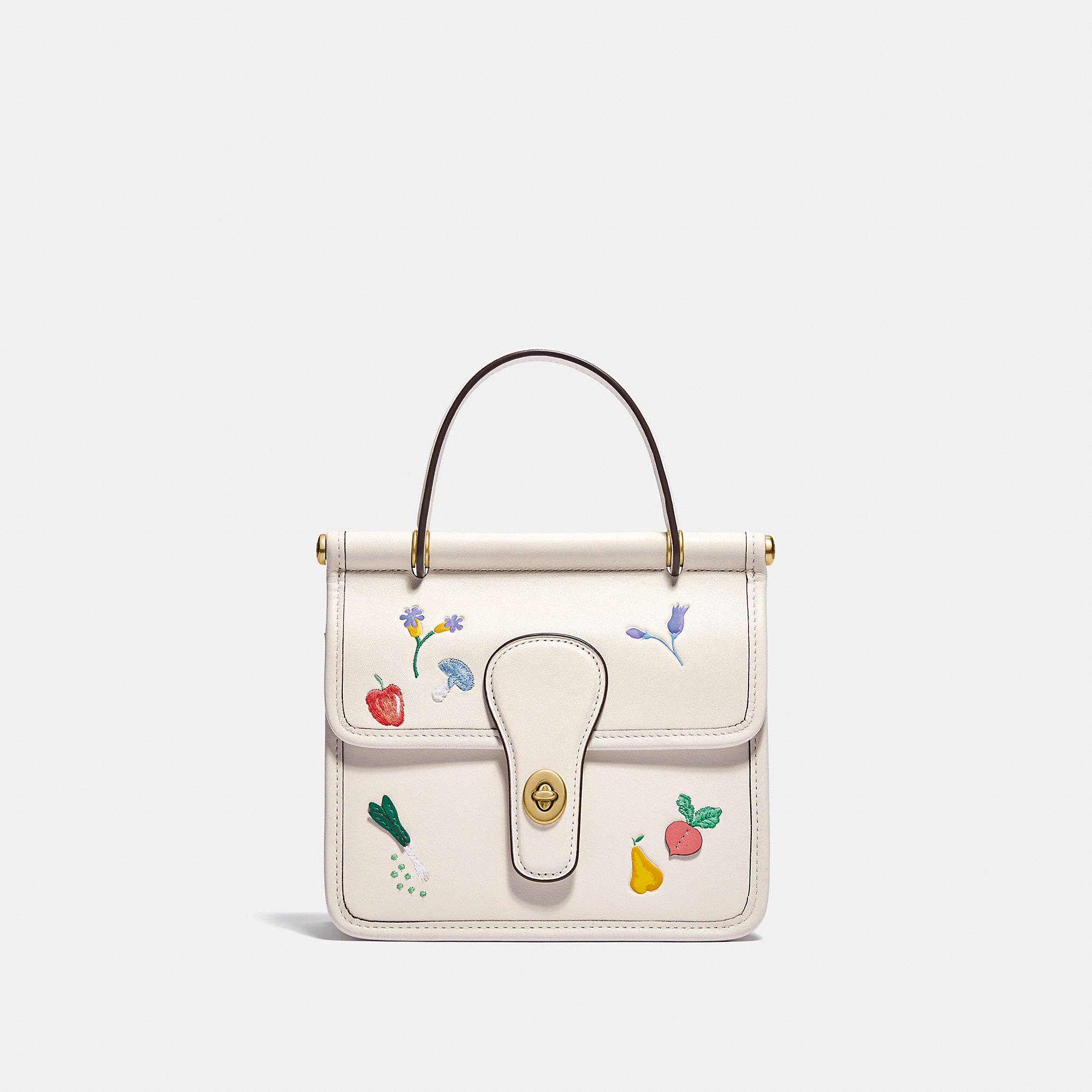 COACH SPRING 2021 Handbags
For the spring season, COACH is offers a variety of cheerful cross-body and top-handle bags.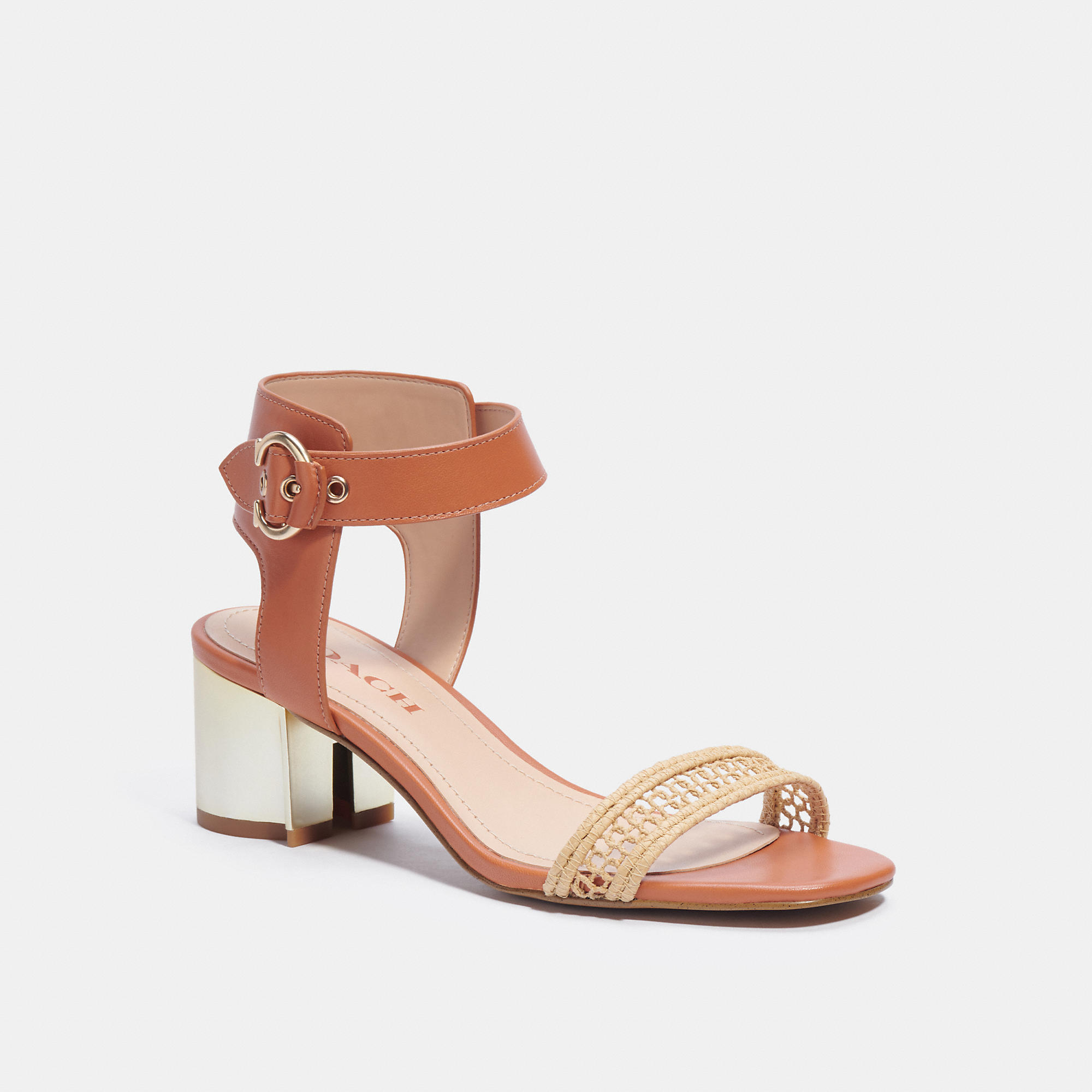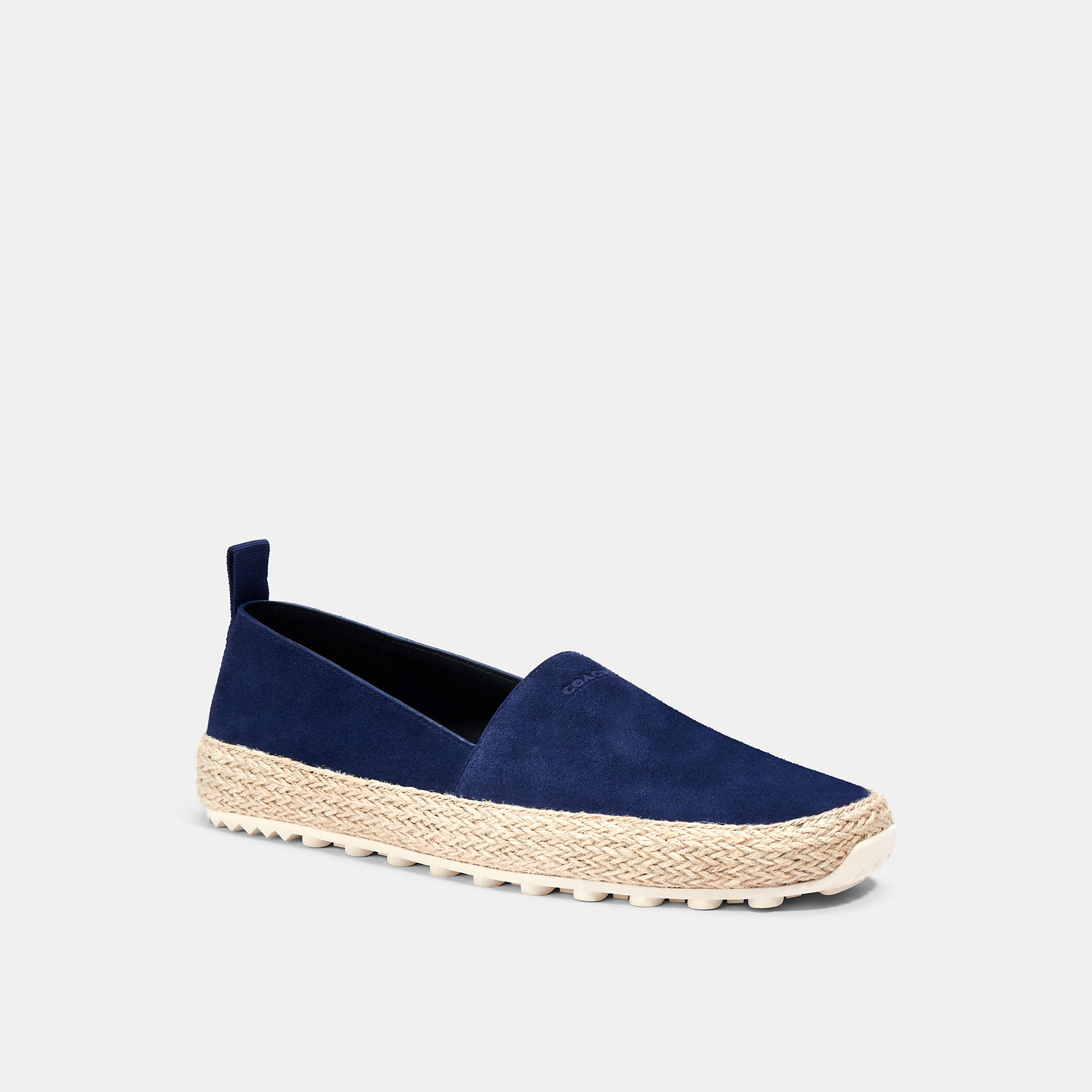 COACH Spring 2021 Sandals & Flats
From espadrilles and wedges to block-heel and jelly sandals, COACH is prioritizing comfort for the spring/summer season.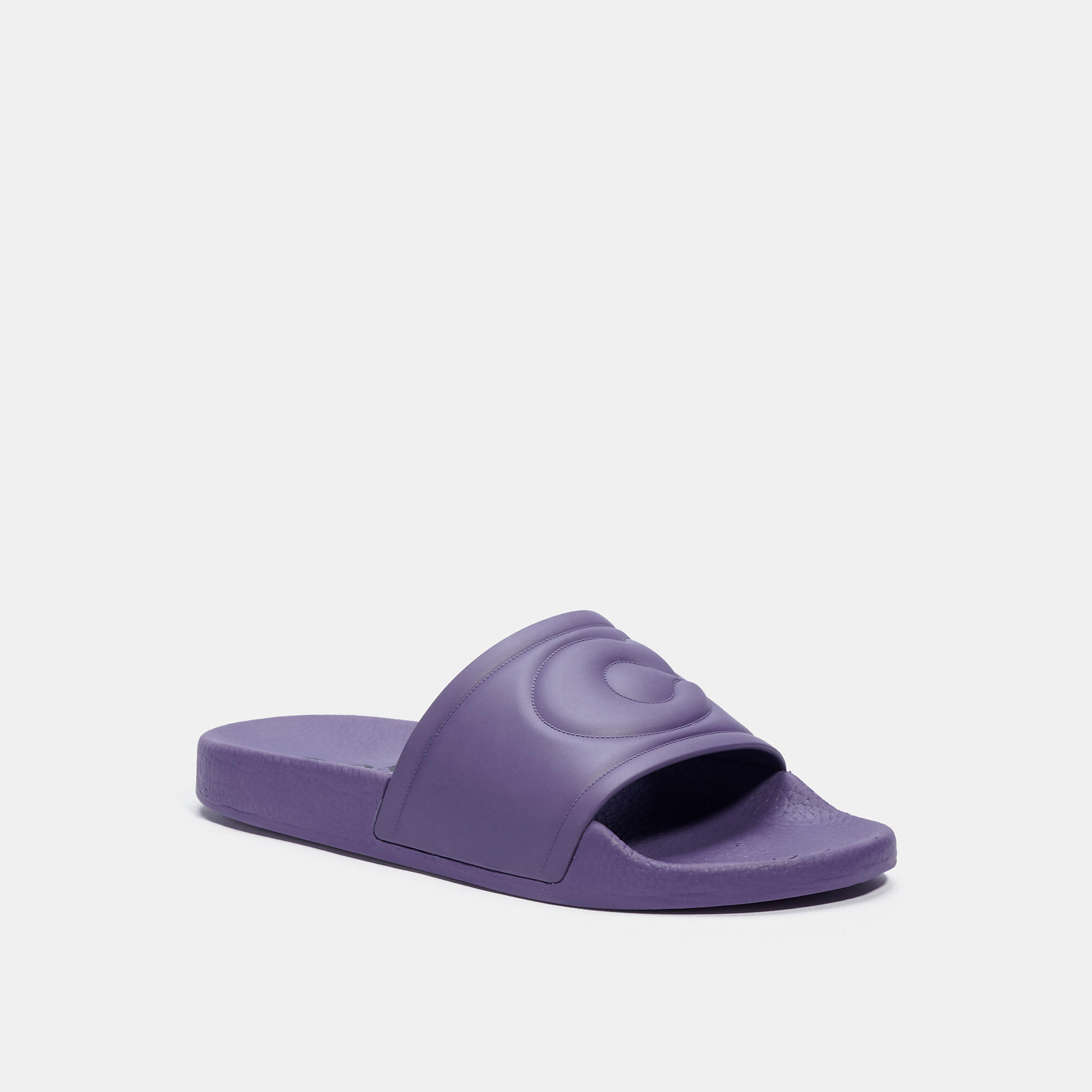 COACH Slides for Spring/Summer
As they say, what goes around comes around and slide sandals are HOT for 2021! Wear these to the pool or for a casual style for daily errands.
---
Join the #DreamSquad:
Sign up for the weekly newsletter and receive exclusive dreamer content you won't find on DREAMINLACE.com straight in your inbox. Let's be dreamers, together!
---
Stay stylish and chase your dreams!
XOXO
Kelly
TWITTER * INSTAGRAM * FACEBOOK
Follow